Use our diaper calculator to find the right size (plus how many diapers you will need!
Suggested Size*:
or
Size 3
6 - 11kg
13 - 24lbs
Size 4
10 - 15kg
22 - 33lbs
Size 5
13 - 18kg
28 - 39lbs
2T-3T
10 - 15kg
22 - 33lbs
3T-4T
13 - 28kg
28 - 39lbs
Average diapers per day**:
per day
*If the Millie Moon sizing calculator is recommending two sizes, we would suggest choosing the smaller size option, as our diapers do run slightly larger. If you have any questions, our customer care team are here to help.
**The average diapers per day for the size is a recommendation only. The number of diapers required may vary from baby to baby.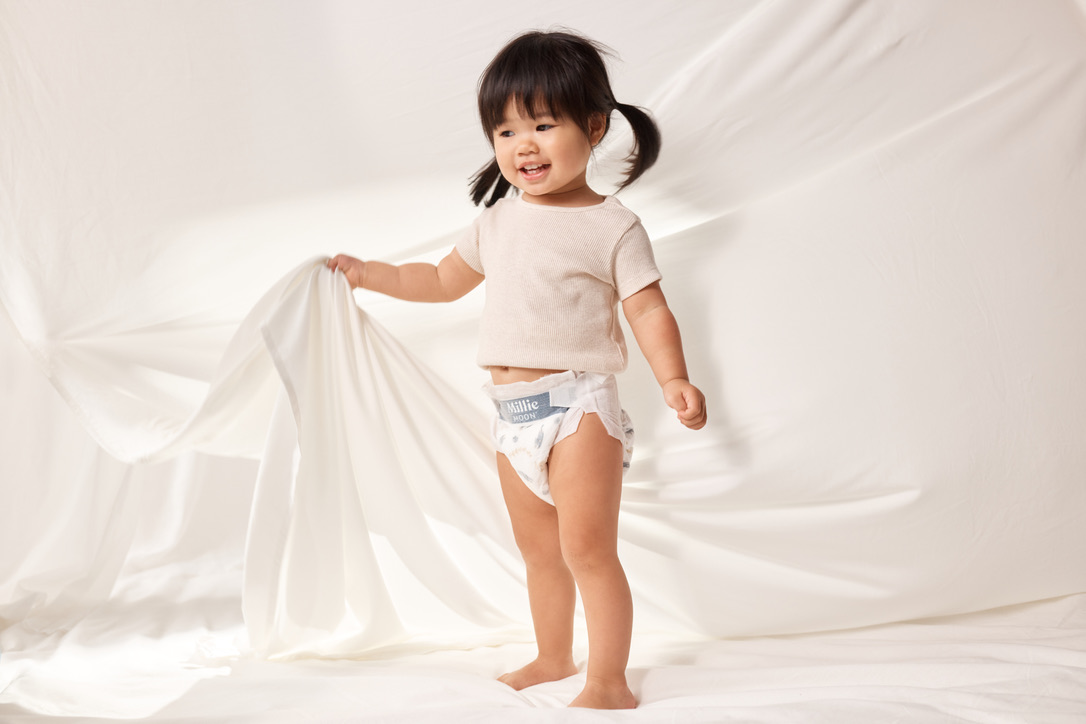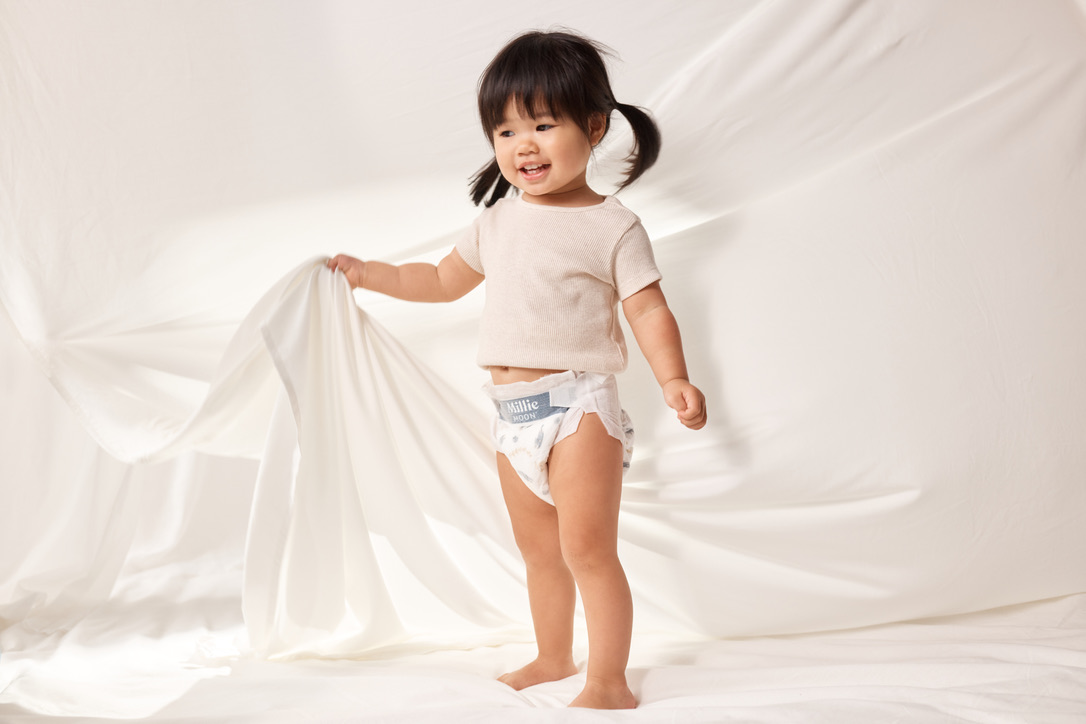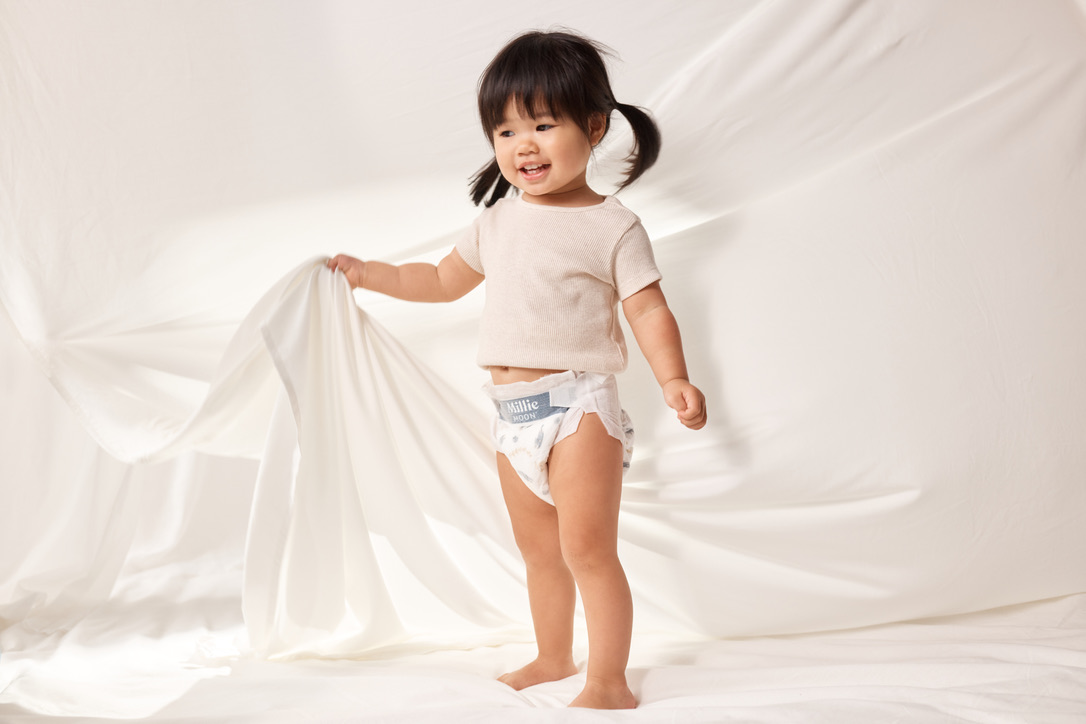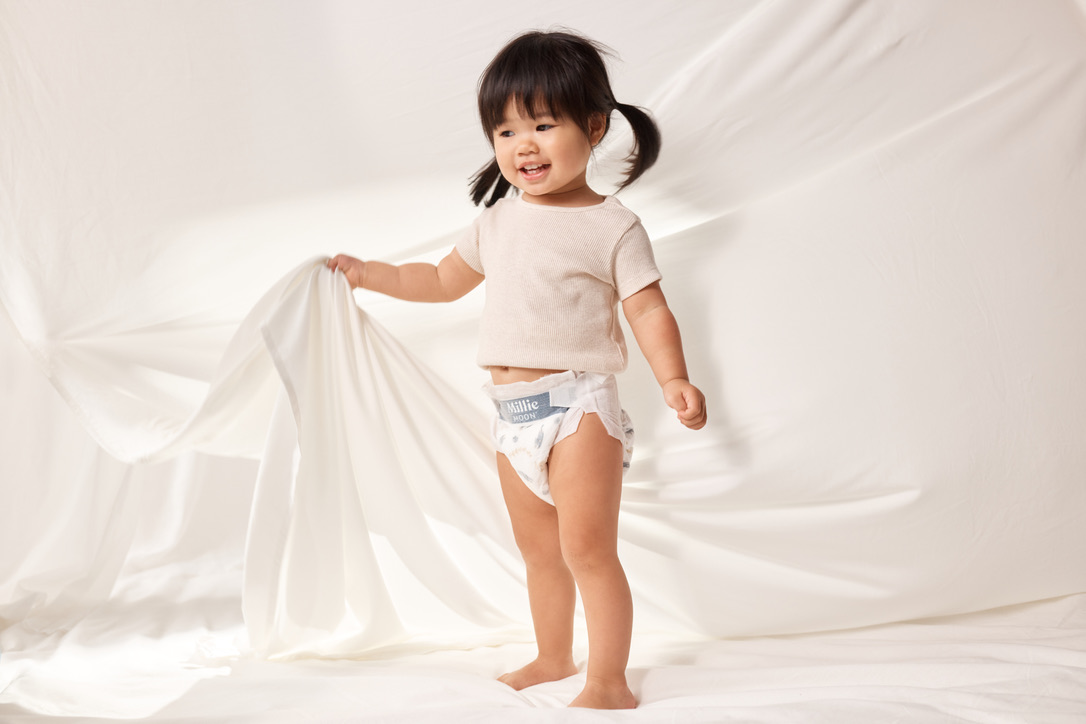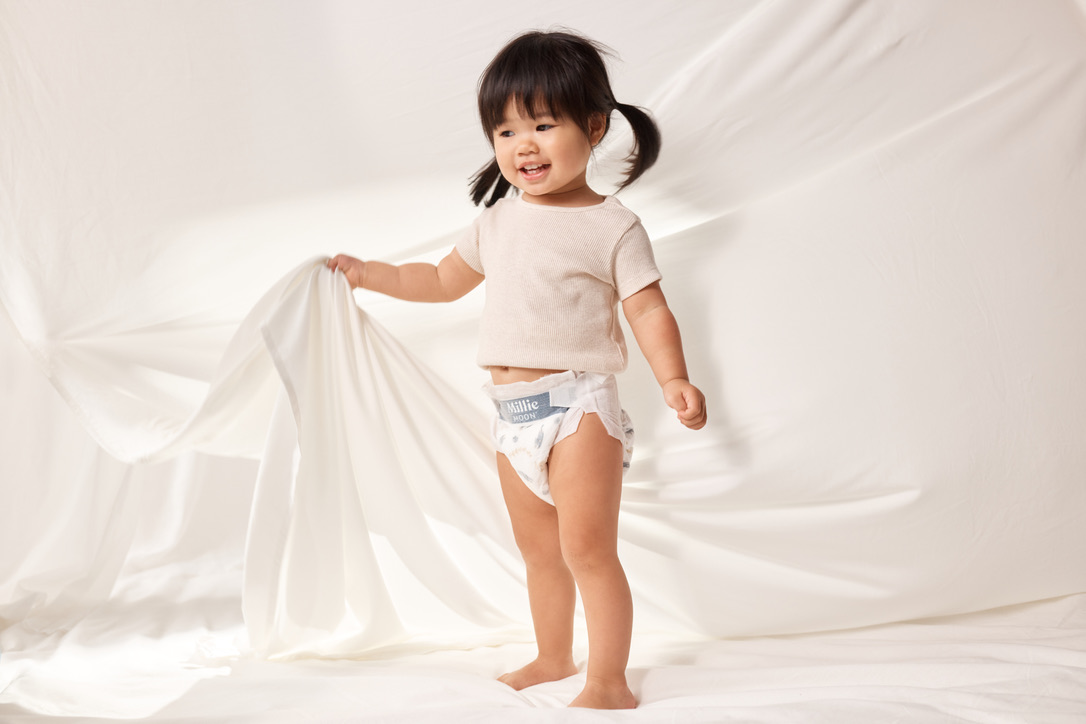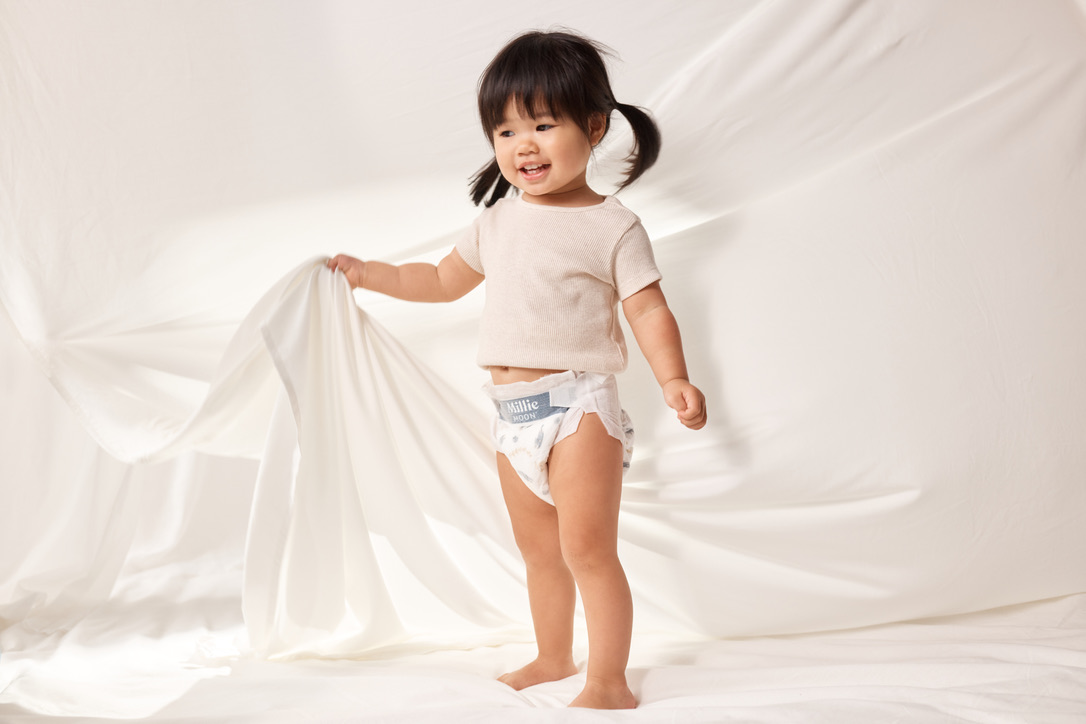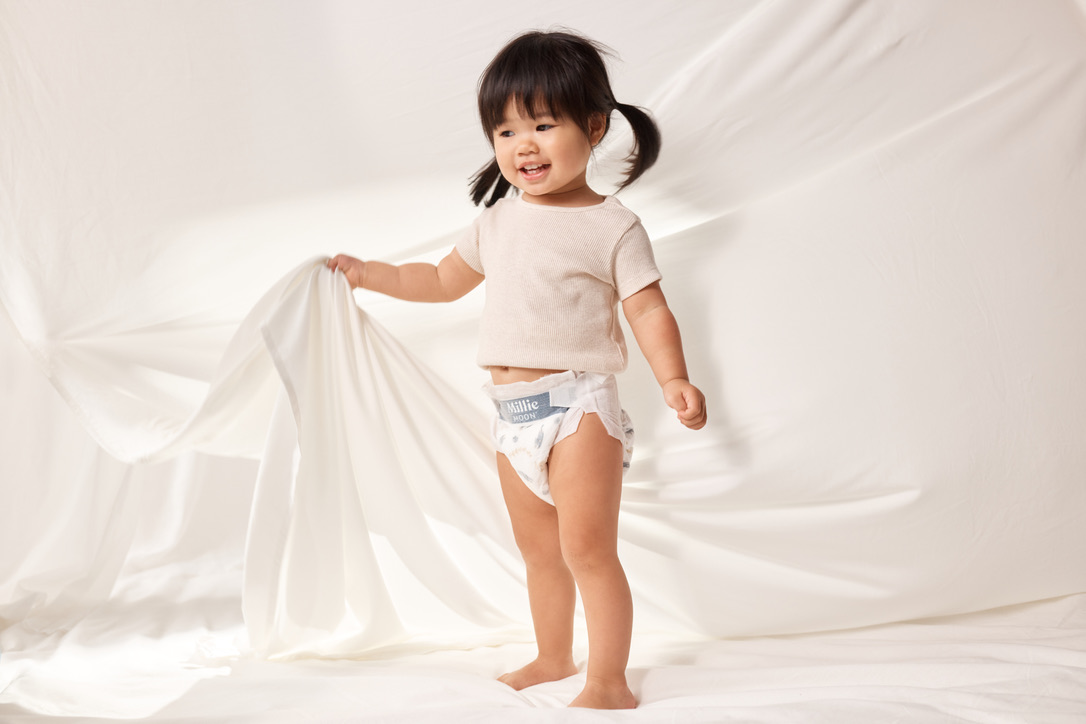 Size Guide
Use our helpful size guide to find the right fit for your little one.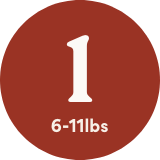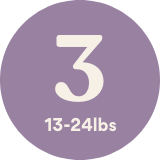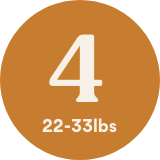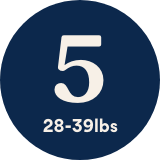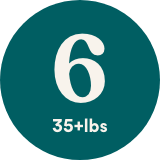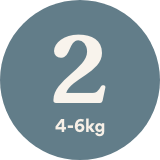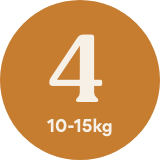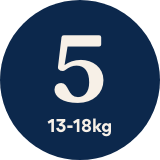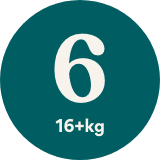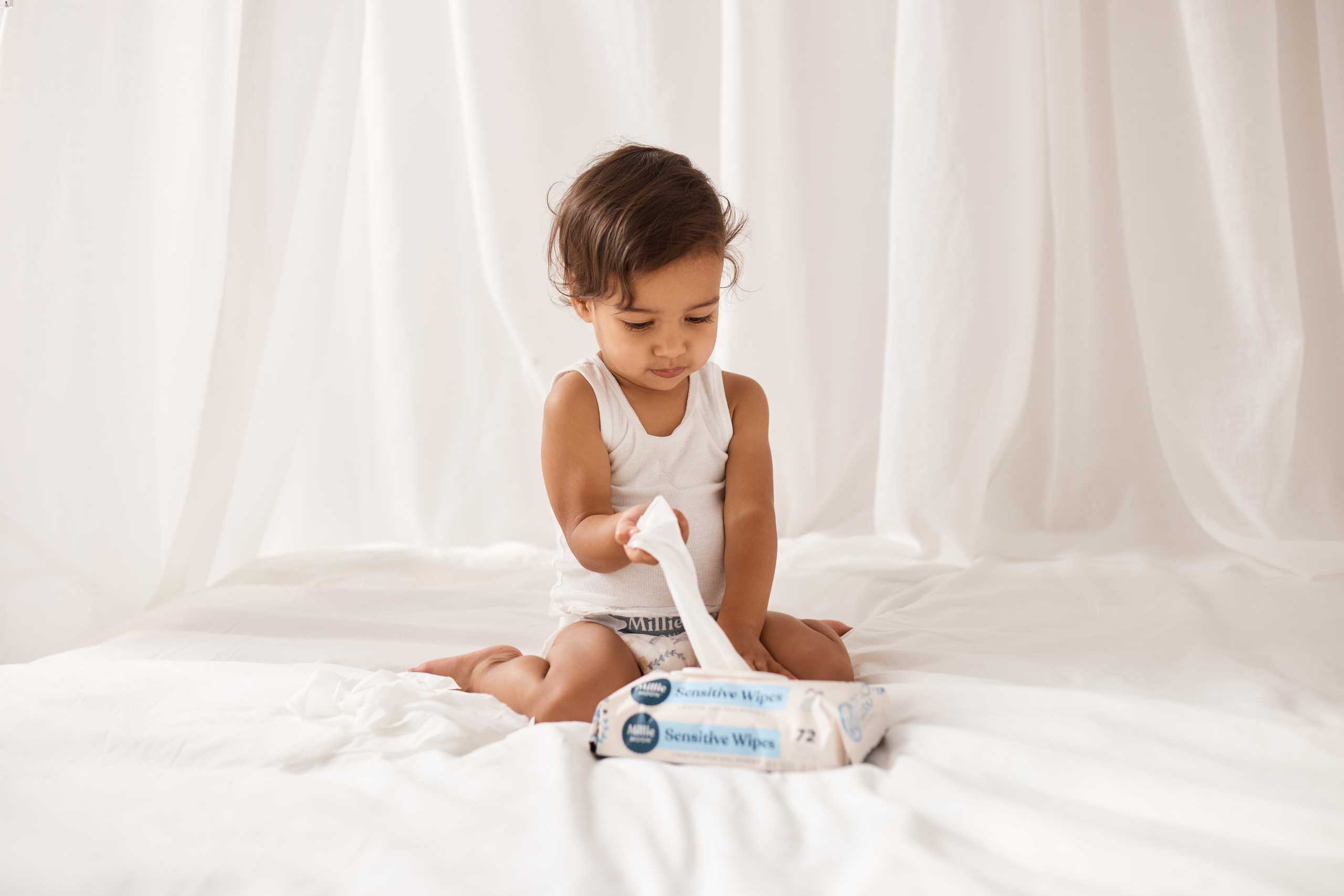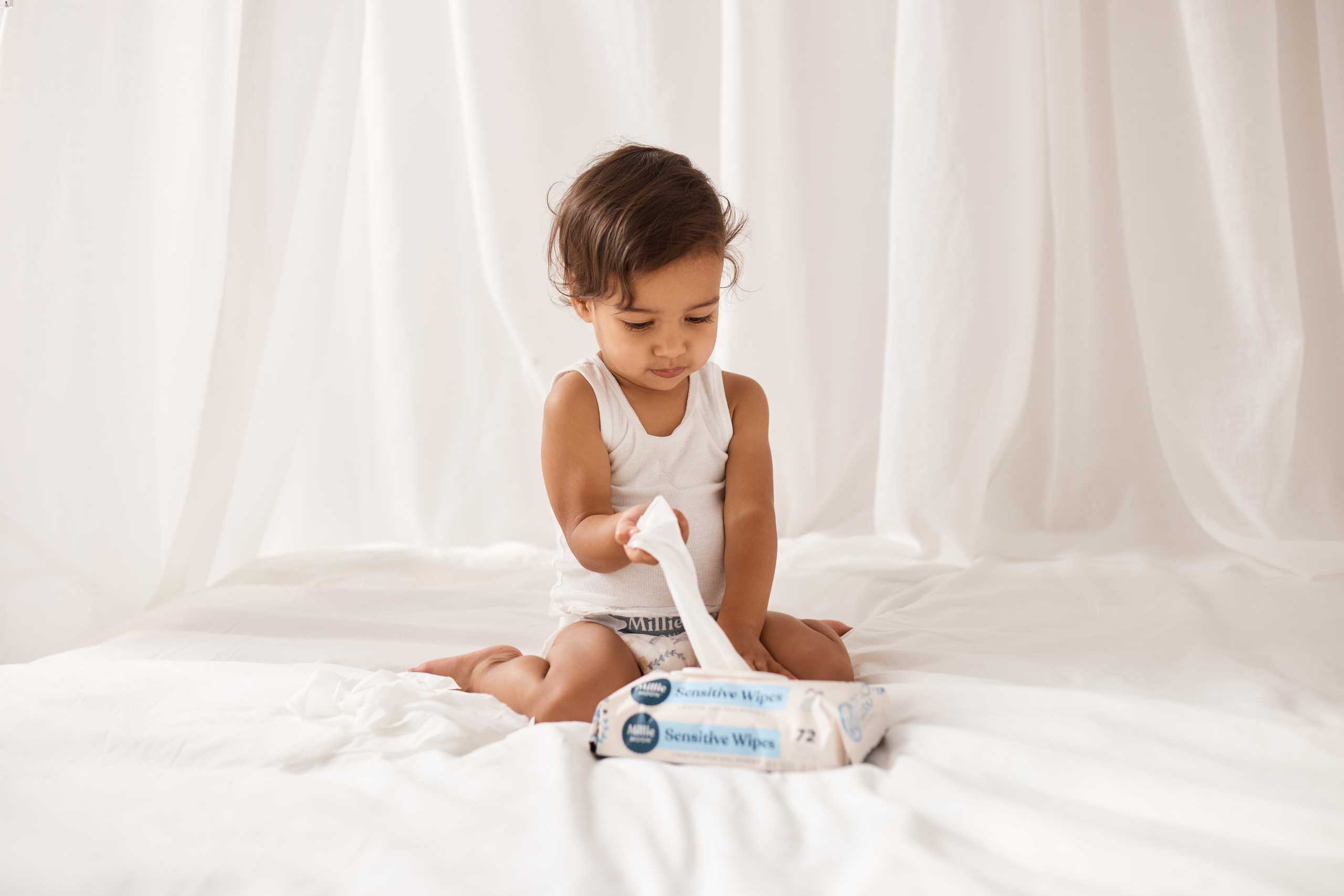 Recommended Products
Sensitive Wipes
Researched and developed to deliver the best possible care for your baby, our nourishing and biodegradable 100% plant-based wipes are pH balanced with added natural extracts of aloe, avocado and marigold to help soothe and protect your little one's skin.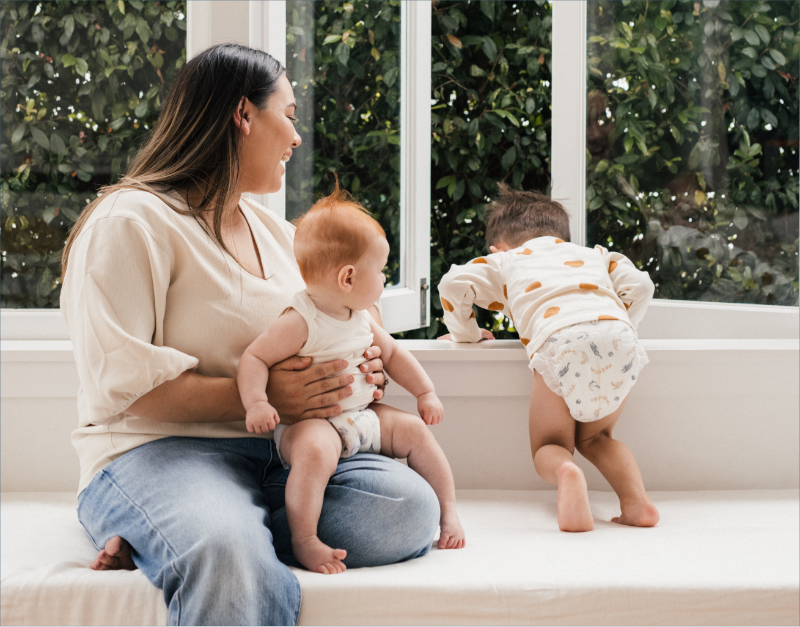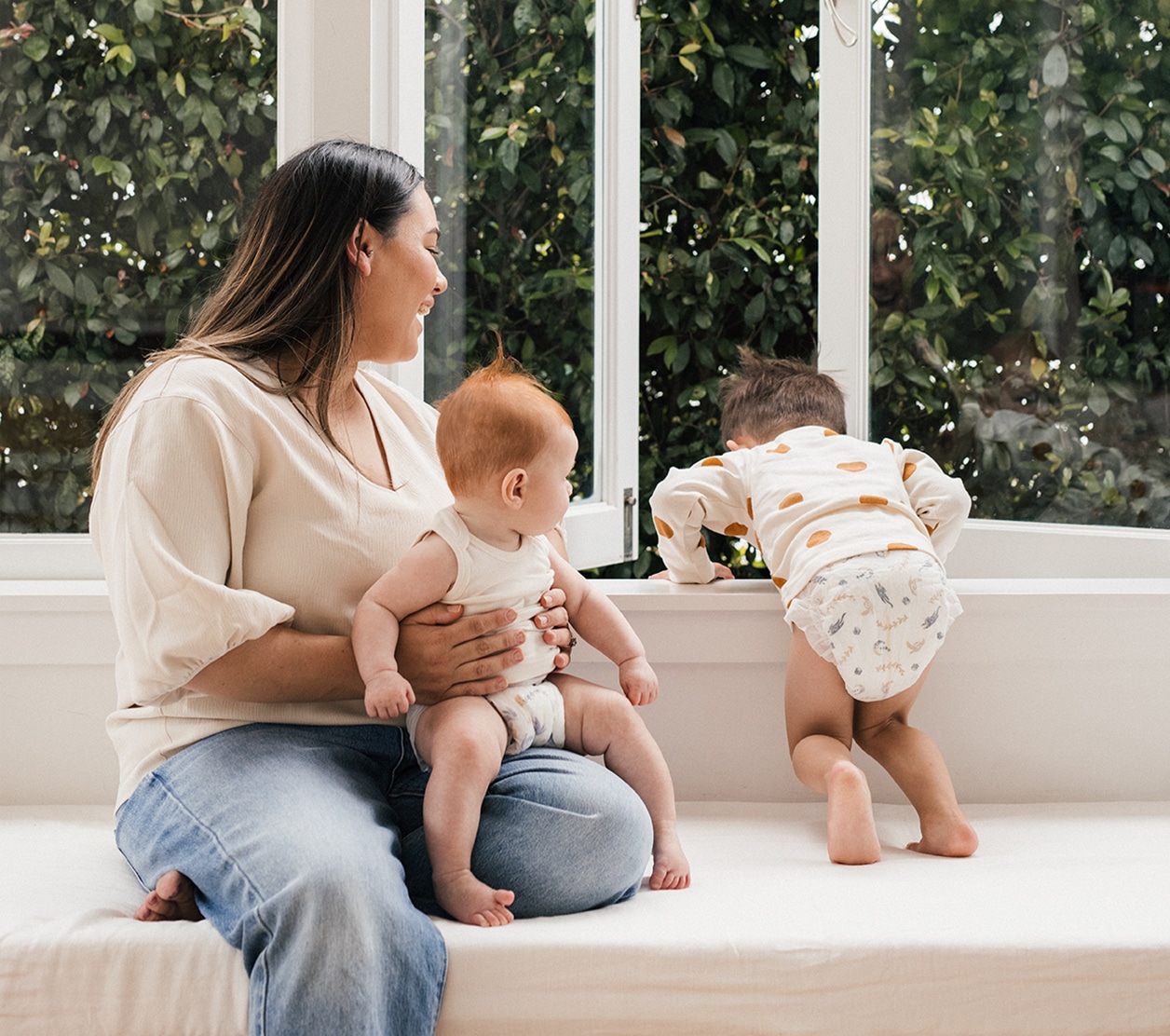 We would love
to hear from you
If you would like to learn more about Millie Moon, need some support to choose the right diaper, or would like to send us product feedback, please get in touch.